Maximum power with low consumption
Hi-tech machines with roughly 20 tons of steel and 200 000 rows of code. Logset machines are state-of-the-art in every aspect.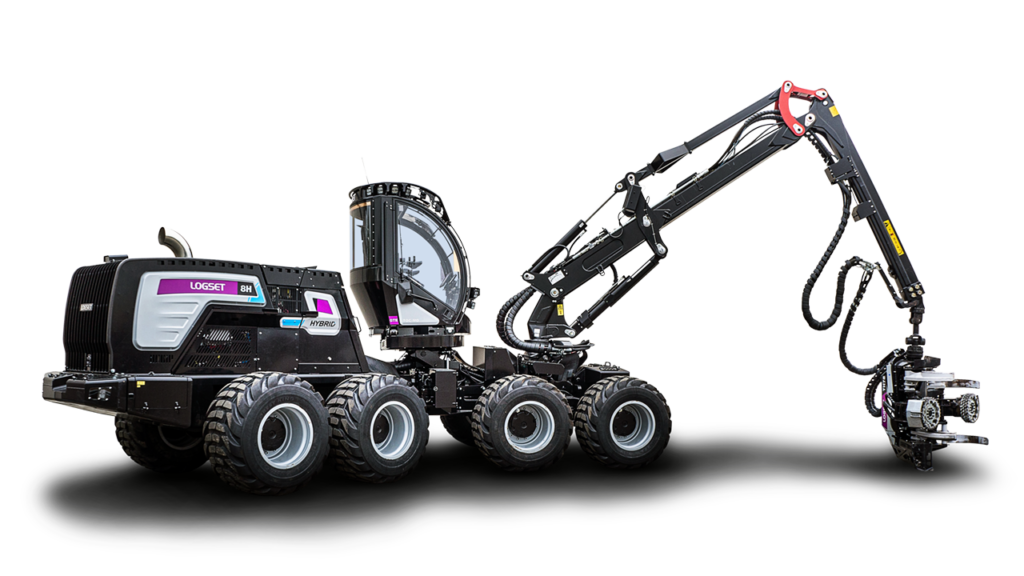 Intuitive user experience. 7 models, 2 hybrid included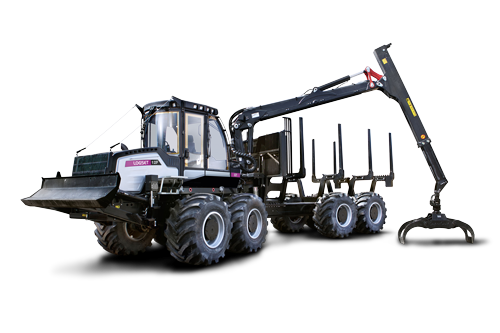 Strong, reliable and low running costs.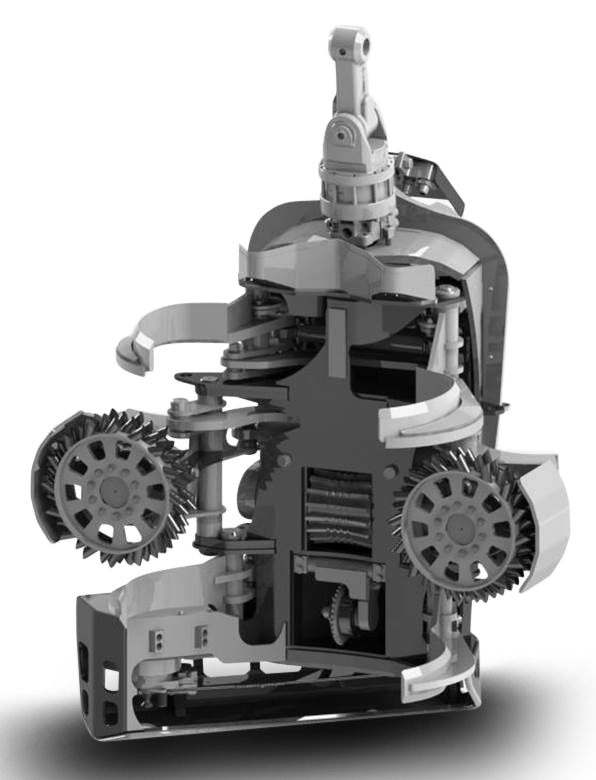 Precise and robust head for every size range.
Logset's harvester range is wide. Each type of forest and terrain has its own specific needs, and we are here to serve them all. From giant trunk end felling to small thinnings, on steep hills or in rocky conditions, we have what you need.
Logset's forwarder range contains a forwarder for all needs and conditions. Every forwarder embraces all the things Logset values in it's whole machine range: reliability, low running costs and enough power to enhance productivity without compromise.
Pair your Logset harvester with the right head from our wide range of harvester heads. Lightweight heads for thinning operations, heavier heads for largescale felling or Euca heads for optimized harvesting and debarking of different species of eucalyptus. Logset's harvester head range has it all.
Logset's machine range is supported by modern, state of the art software. Everything has been designed with user experience in mind.