POWERFUL 18-TON FORWARDER
FOR LONG HAULS
This impressive 18-ton forwarder has an exceptionally robust and reliable structure. It has been designed for the toughest climates and terrains, such as those of Russia, North America and Latin America.
Logset 10F GT is, like the other Logset products, designed for hard work. The main mechanical parts have been reinforced to achieve a long lifespan and to endure challenging conditions. The frames, center joint, bogie attachments, load bay, and solid hood have all been designed for rough forest conditions. The main components have been selected to ensure the best reliability: less downtime, more money!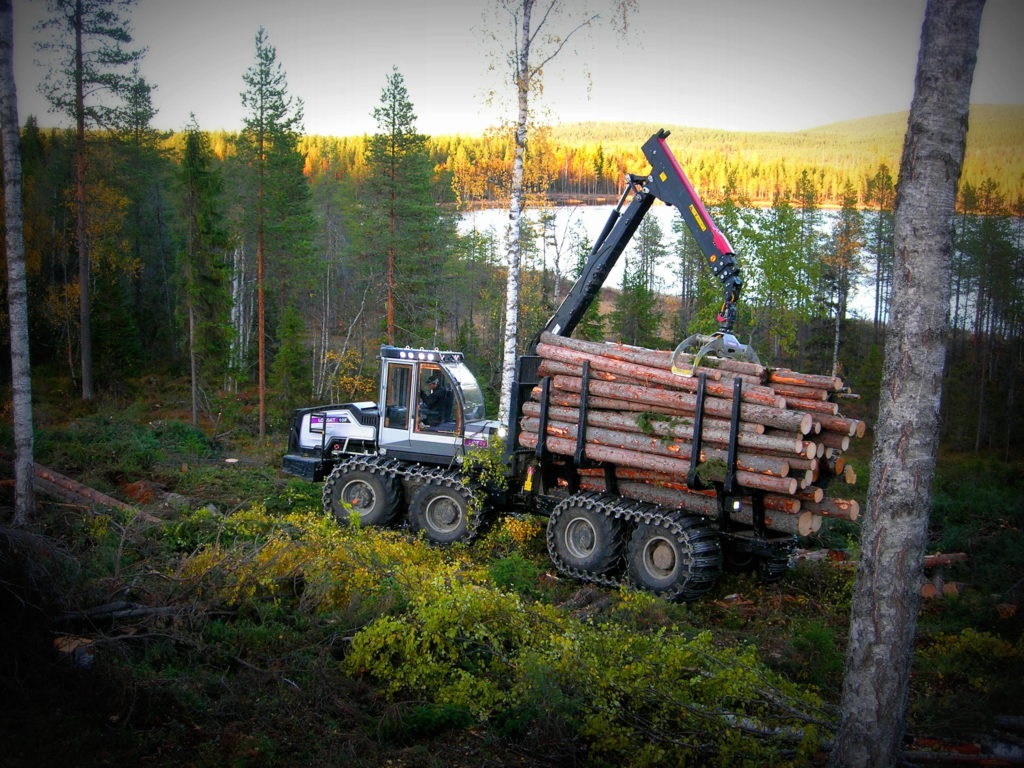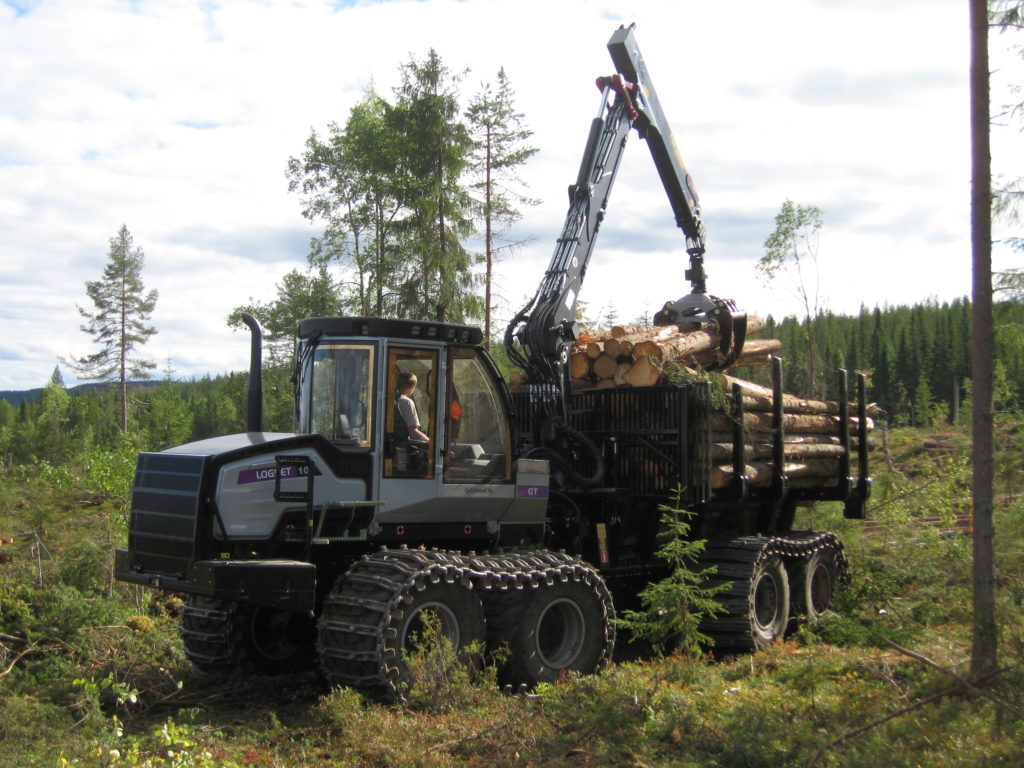 The successful combination of the Logset TOC 2 control system and the AGCO Power diesel engine makes Logset probably the most fuel-efficient forwarder manufacturer. High-resistance parts, exceptional reliability and minimized downtime contribute to low running costs.
The Logset 10F GT forwarder has a Mesera 122 F crane as standard equipment. The crane has an impressive 155 kNm lifting force, which makes it suitable for lifting heavy logs and even full-length trees. The diesel engine with 214 kW (291 hp), in combination with the hydrostatic transmission, provides sufficient power in all situations. You can work with high productivity even in difficult conditions.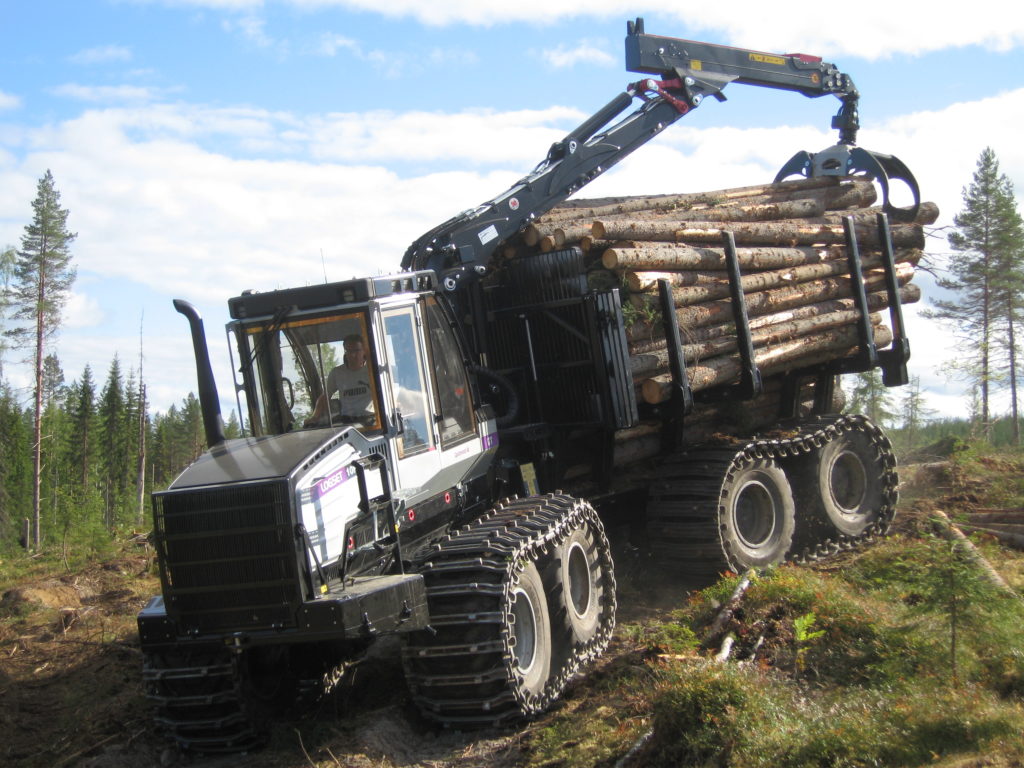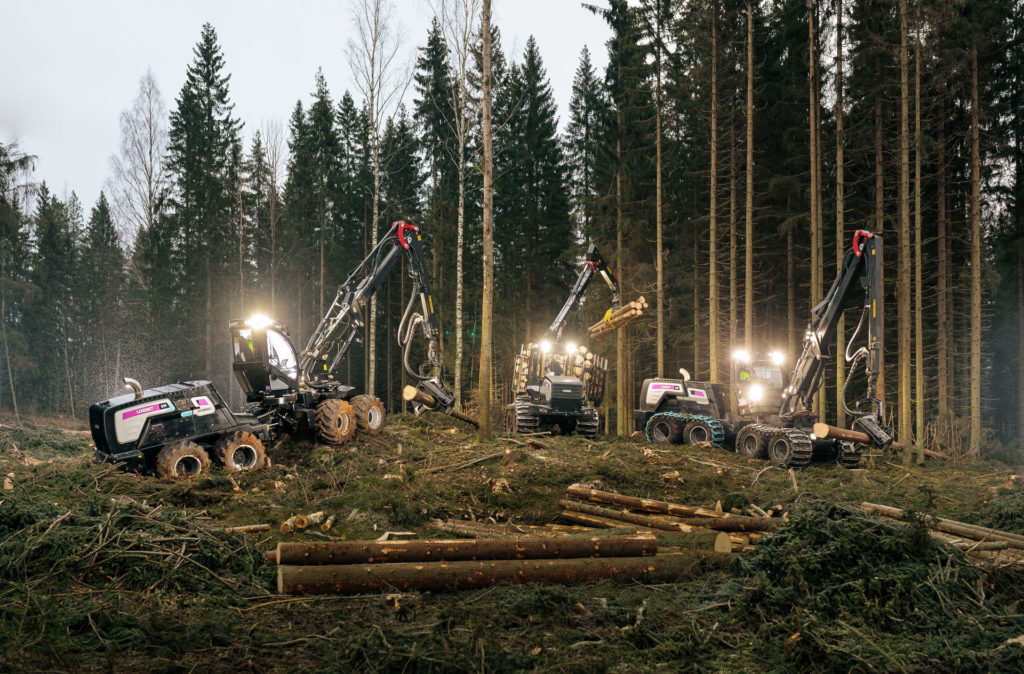 The operator's comfort is crucial for maximizing productivity. The spacious cabin offers excellent visibility and a low noise level. The main components of the forwarder are easily accessible, making service easy.