PRECISE CUTTING AND FELLING FOR MAX PRODUCTION
TH85 is the second largest head in Logset's TH series. Together with the Logset 12H GTE Hybrid harvester, it takes productivity to unseen levels. TH85 is designed for felling, feeding and cross-cutting trees between 80 cm and 4 cm in diameter.
Its three feeding wheels and four hydraulic motors provide an impressive feeding force with even the most difficult trees. Its total weight of 2100 kg makes for a reliable structure in terms of chassis, knives and pivots. TH85 has all the elements needed for a great cutting experience: performance and efficiency.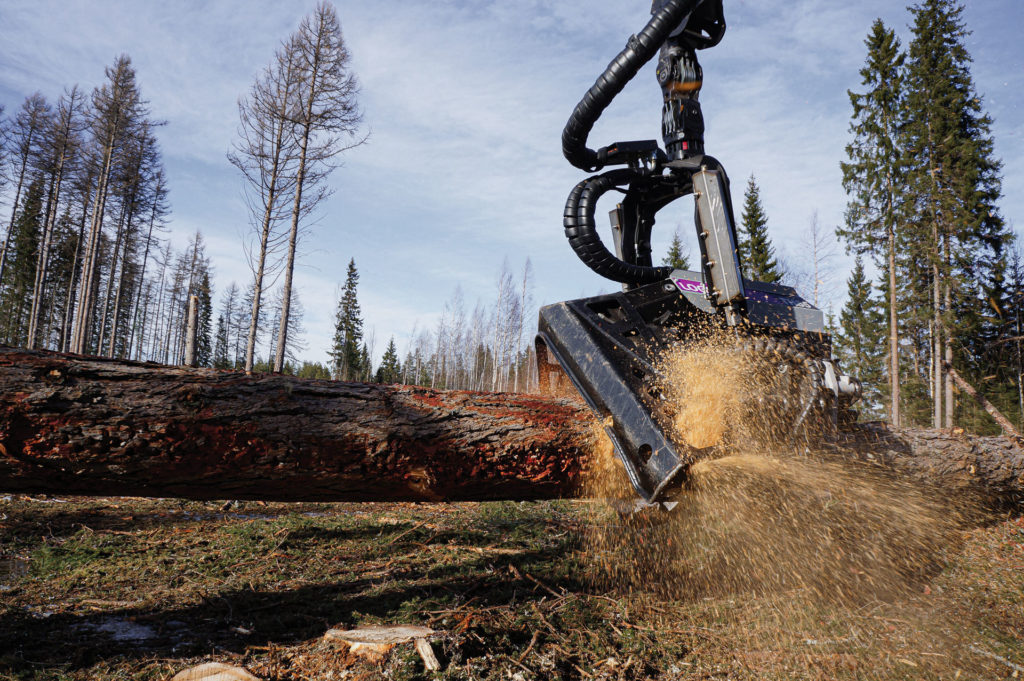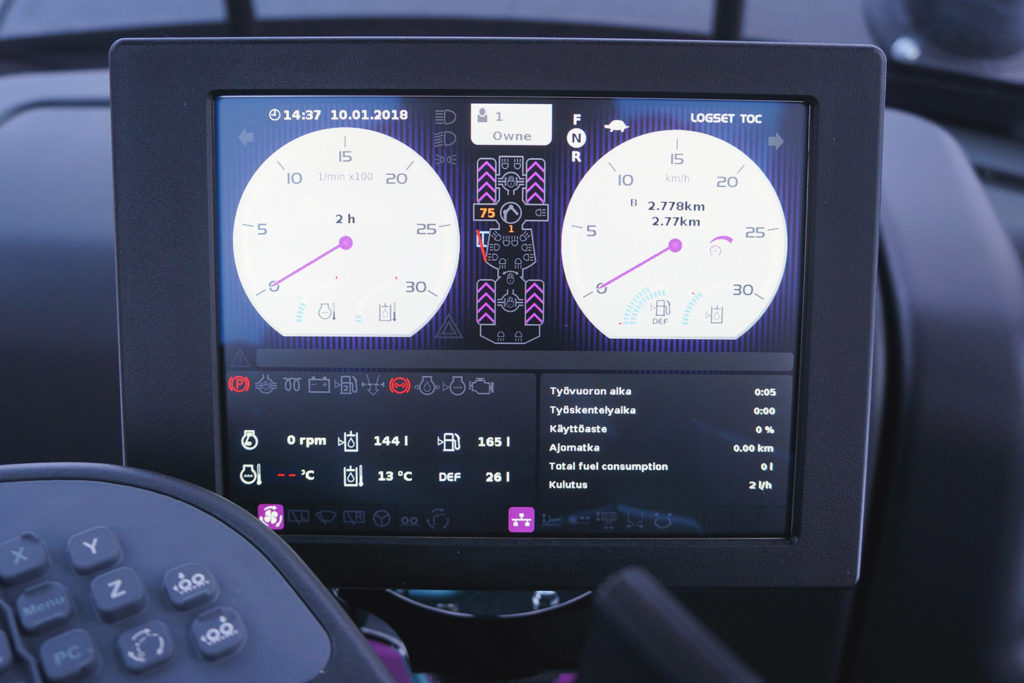 Precise measuring with TOC-md
As a standard, all the heads in the TH series come with the TOC-MD measuring device. The user interface allows you to easily use and adjust features such as proportional knife control, automatic cross cutting, and feeding speed. The seamless integration of TOC-MD with the head guarantees high productivity.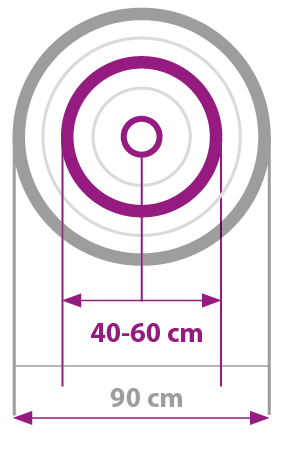 Optimal Delimbing diameter
40-60 cm
Maximum felling-/cutting diameter
90 cm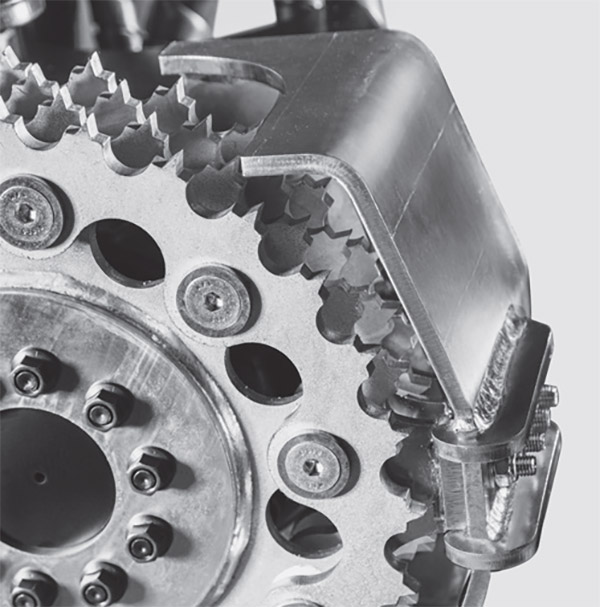 The feeding wheel safety guard is as a standard equipment to protect the harvester head from rocky ground, for example when lowered down. The feeding roller model is optional.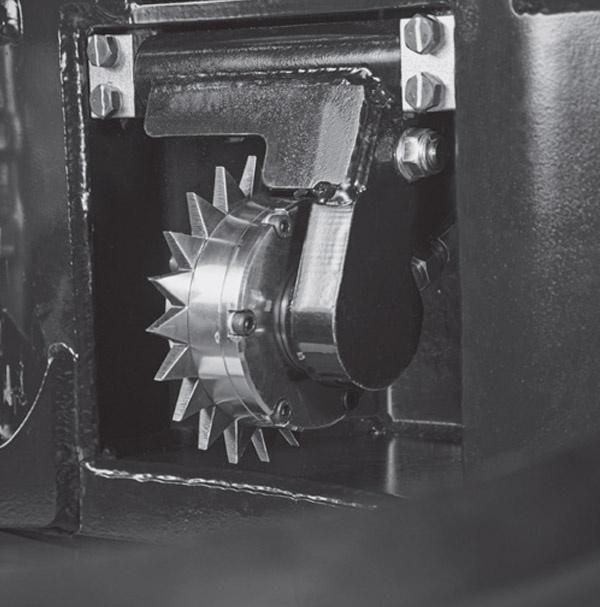 The length measuring device is firmly attached to the harvester head frame. Choose the measuring wheel model that suits your needs.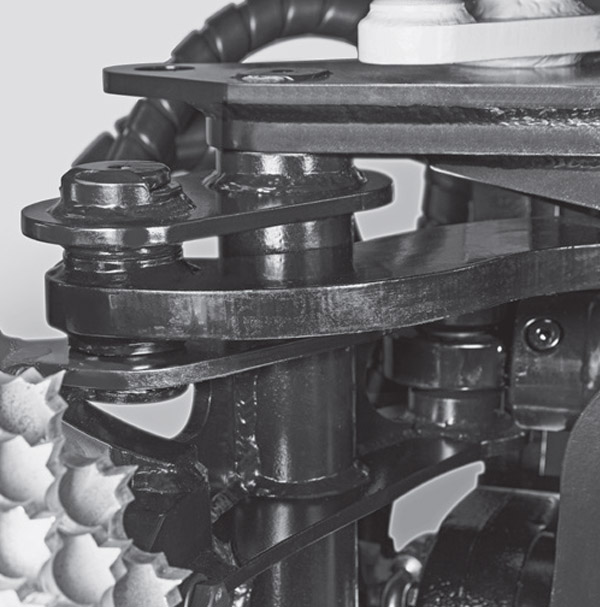 The reaction rods in the feeder arms centres the woods inside the harvester head and ensures that the stem remains at the bottom of the harvester head even during a possible feeding reversal step.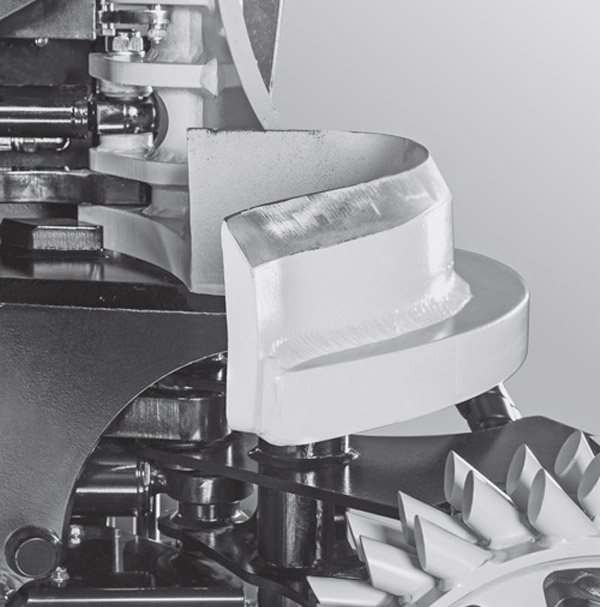 Robust delimbing knives are optimized for average stem size and them are lightly delimbing large, branched conifers for example.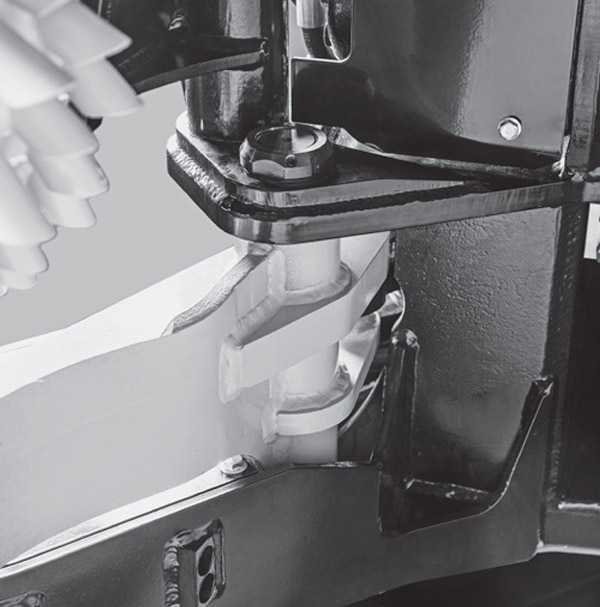 rear delimbing knives pin
The sturdy housing structure connects both the fastening pins for the rear and front delimbing knives. The service life of the pins is long. The locking nut on the pin keeps the whole package together.