Full service for forest machines
Your machine is as good as your service is. Logset is built service-wise, everything must be easy to maintain and easy to repair. And of course, the build quality is on the level where unexpected repairs are hardly needed – without unexpected circumstances.
Our well-trained service staff takes good care of your Logset machine. Contact your local dealer to find your nearest service center.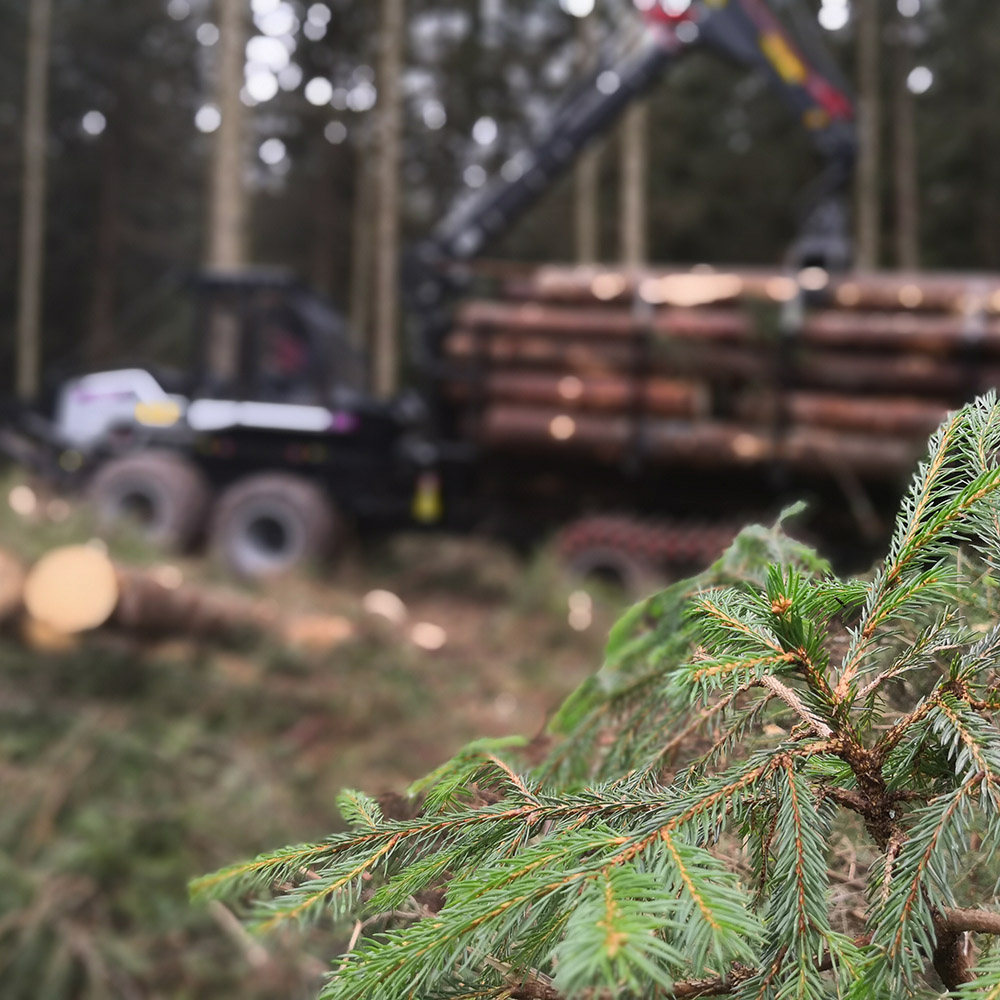 We love the time you spend with your working Logset machine. Every operation from Logset's design to annual maintenance or tech support is here to minimize your downtime.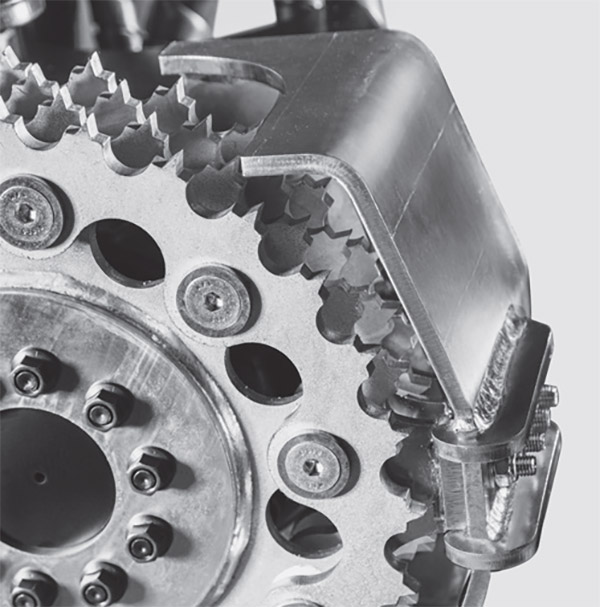 Official Logset parts guarantee that your daily routines will go smoothly. All of our parts are tested and approved to perform in the best way possible in our machines. Contact your local dealer for the best service and parts!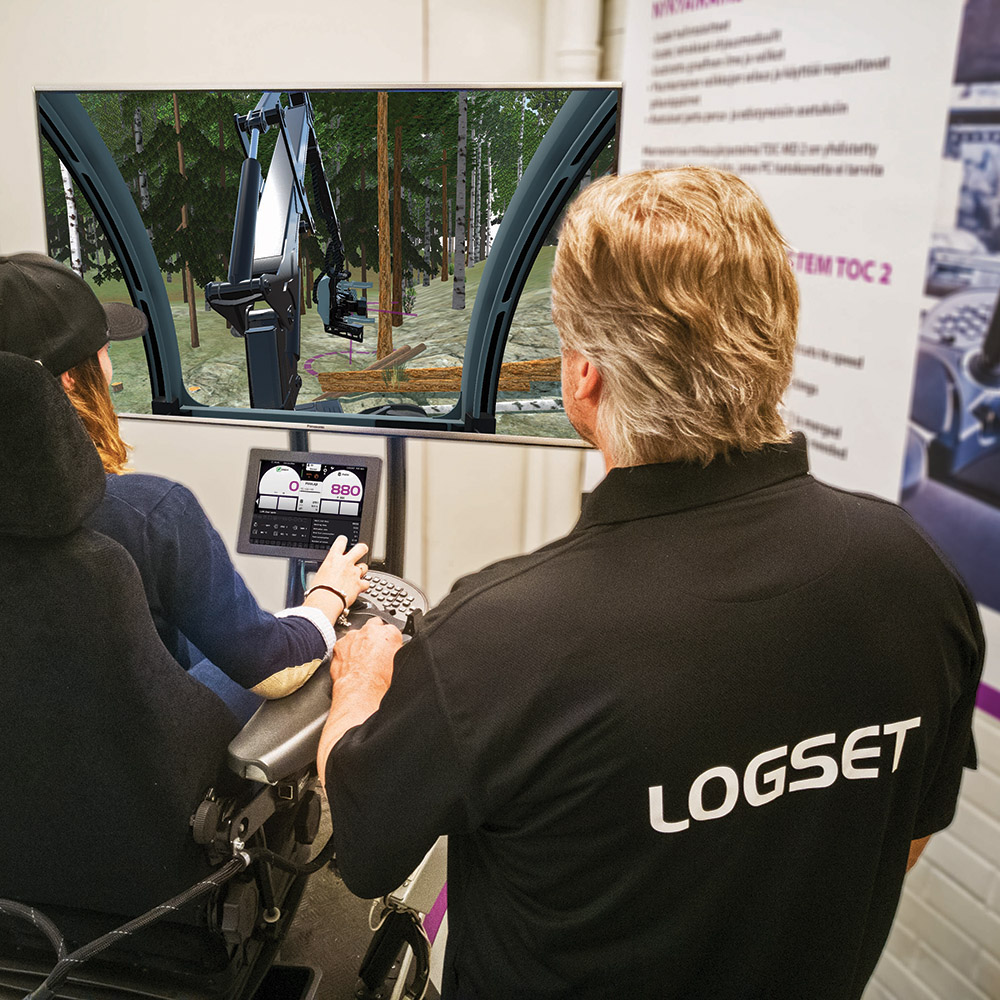 Lots of issues can be solved with a simple phone call. Our technical support is here for you. Your local dealer can solve the majority of known issues, and our experienced support personnel at our Koivulahti factory will do the rest. A running machine is our priority!
Logset service is available in countries where we have a certified Logset dealer. The most essential parts are usually available at your local service center. Service calls, annual service agreements and warranty claims are usually handled by your local Logset staff.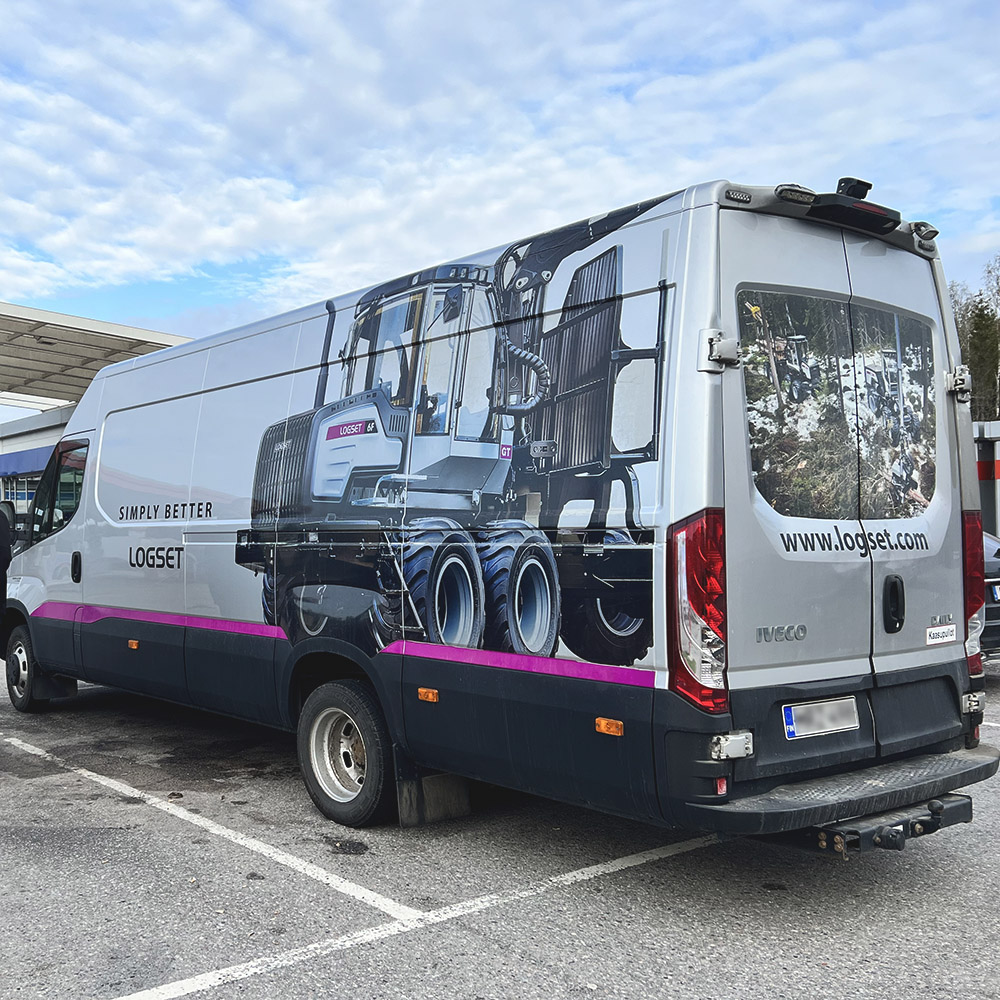 Annual service agreements keeps your Logset machine in the best possible shape. The service progam minimizes the risk of sudden downtime in the busiest seasons.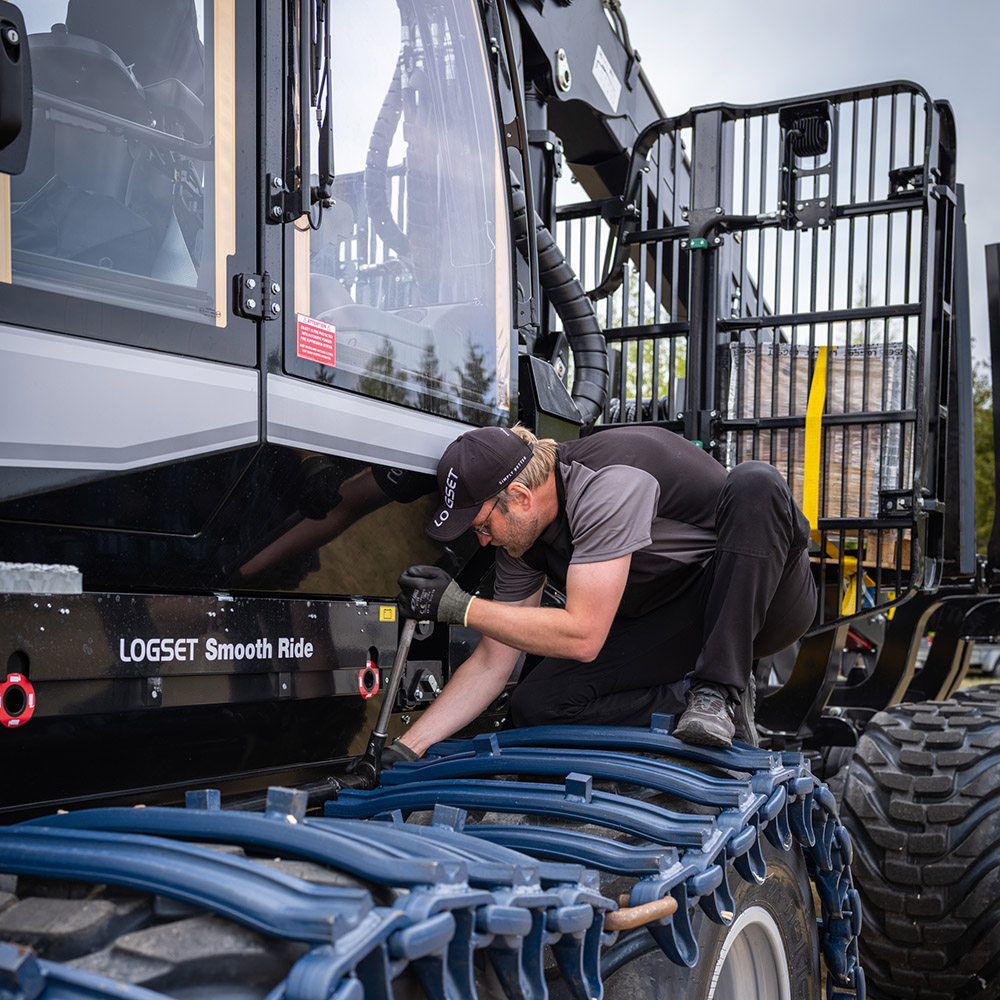 On-site service is available in most Logset countries. Usually repairs are the most efficient to perform in the woods. With proactive service and a service agreement program your machine will keep running with minimal problems.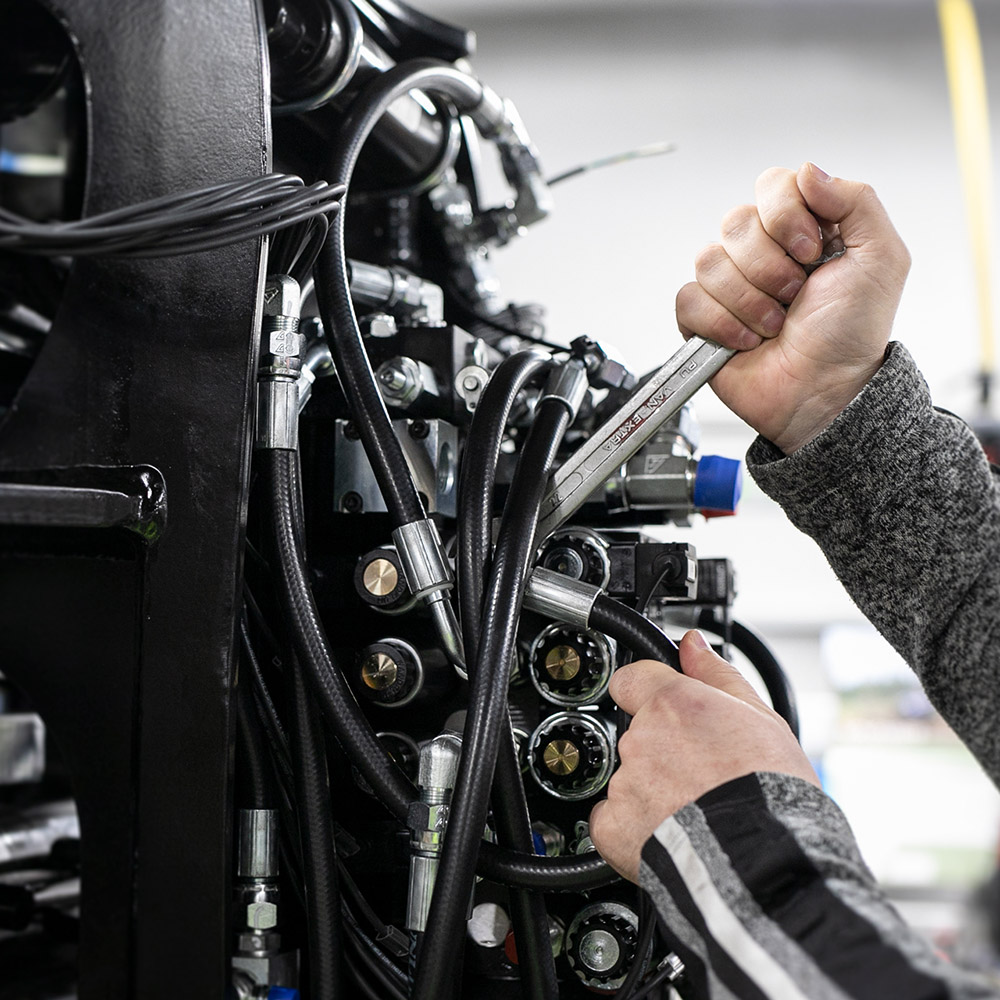 Well-equipped Logset service centers are found all around the globe. Our experienced Logset service personnel knows your machine from jaw to tail. They run routine maintenance or warranty services for you.
GENUINE LOGSET PARTS & SALES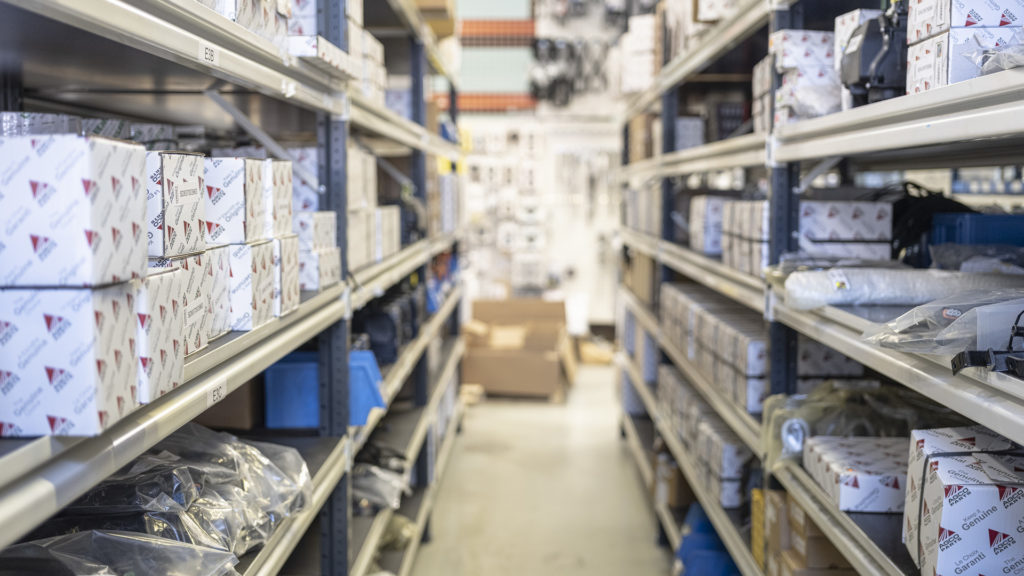 We serve our customers with a broad stock of spare parts. Starting from fresh, genuine Logset spares to used remanufactured parts for your 30-yr Norrcar forwarder, we've got you covered. Our main warehouse & service center in Vaasa is the heart of our spare part sales. Your local dealer has a decent stock of Logset spares, and we supply our dealers weekly. Our dealer at your country is there for you.
LOGSET GENUINE PARTS
LOGSET PART KITS
REMAN PARTS
LOGSET GENUINE PARTS
Official Logset parts guarantees your daily routines going smoothly. All our parts are tested and approved to perform best possible way in our machines. Contact your local dealer for best service and parts!
LOGSET PART KITS
REMAN PARTS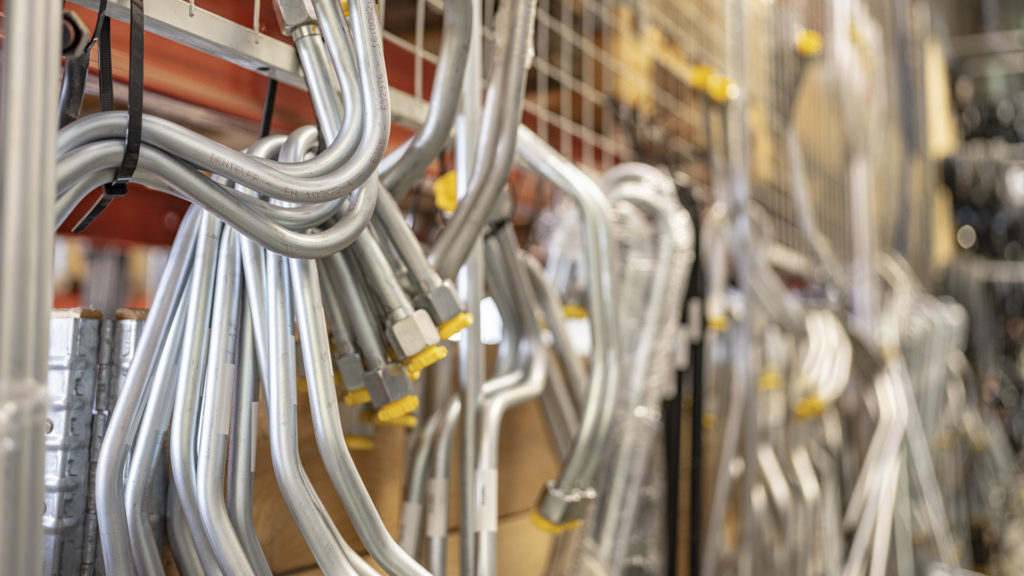 Genuine Logset parts quarantees your machine running at it's best.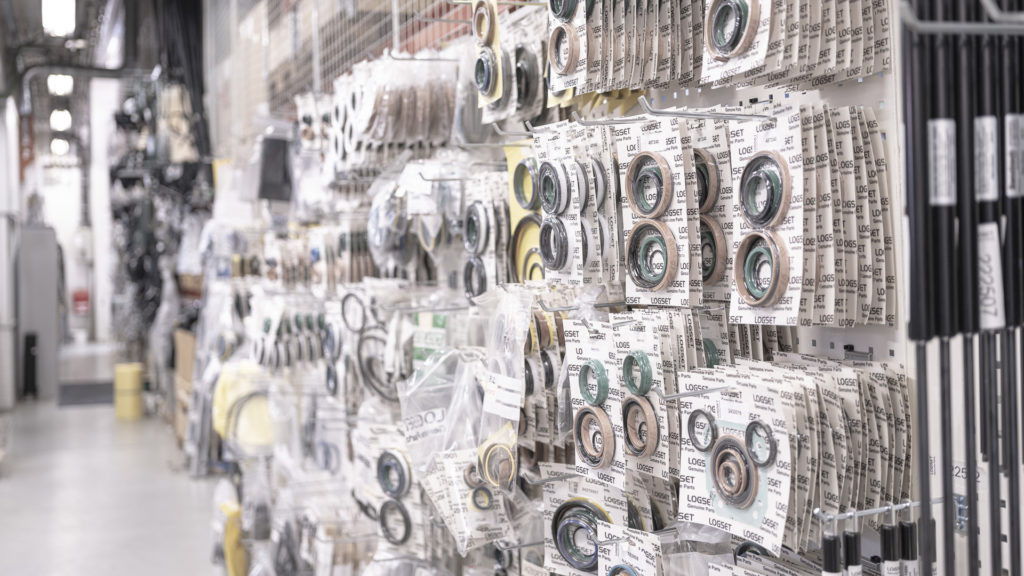 Filter kits, harvester kits, crane kits… With ready-made part kits maintaining good machine condition is easier.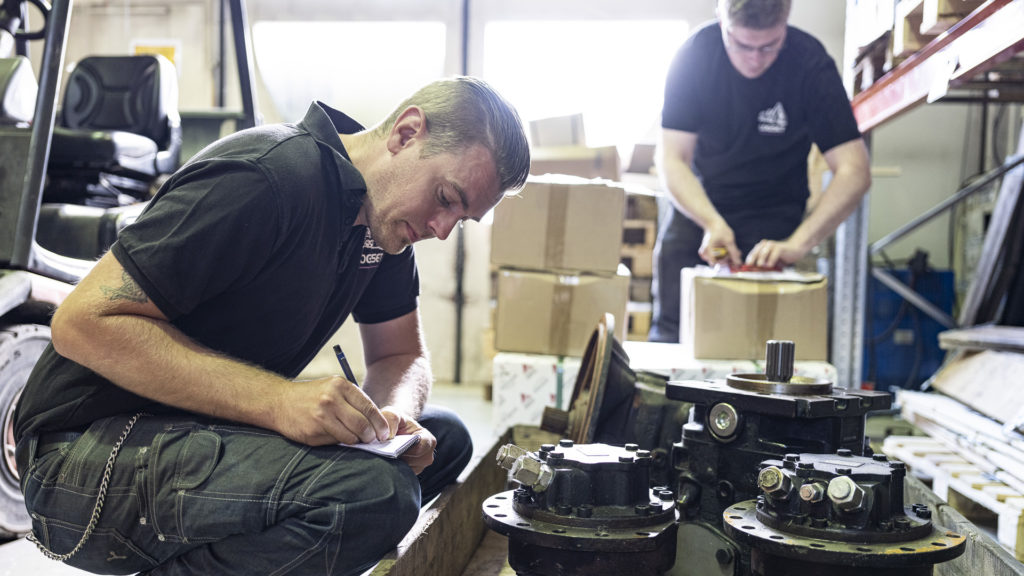 Reman parts are sold in three condition levels. We serve also older machine users – no matter which color machine you have.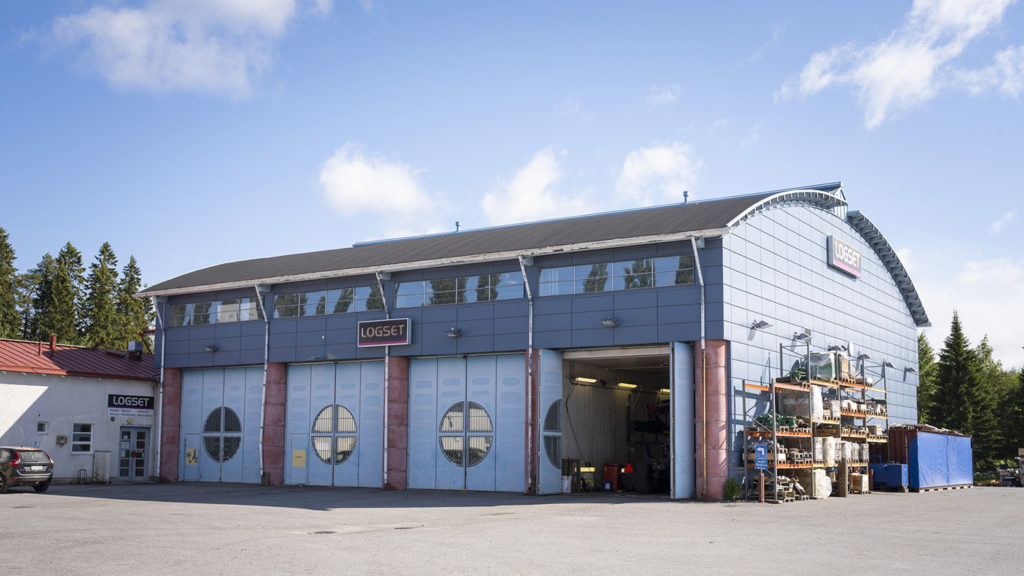 PARTS&SERVICE CENTER, VAASA FINLAND
Our parts&service center is located in Vaasa, Finland. The well-equipped service facility and parts warehouse are running with 15+ workers. We have around 2000 different items in stock including almost every single Logset part for machines we have in production. By relying on our own warehouse we secure the best service for you.
Urgent orders are usually shipped a few hours after order.