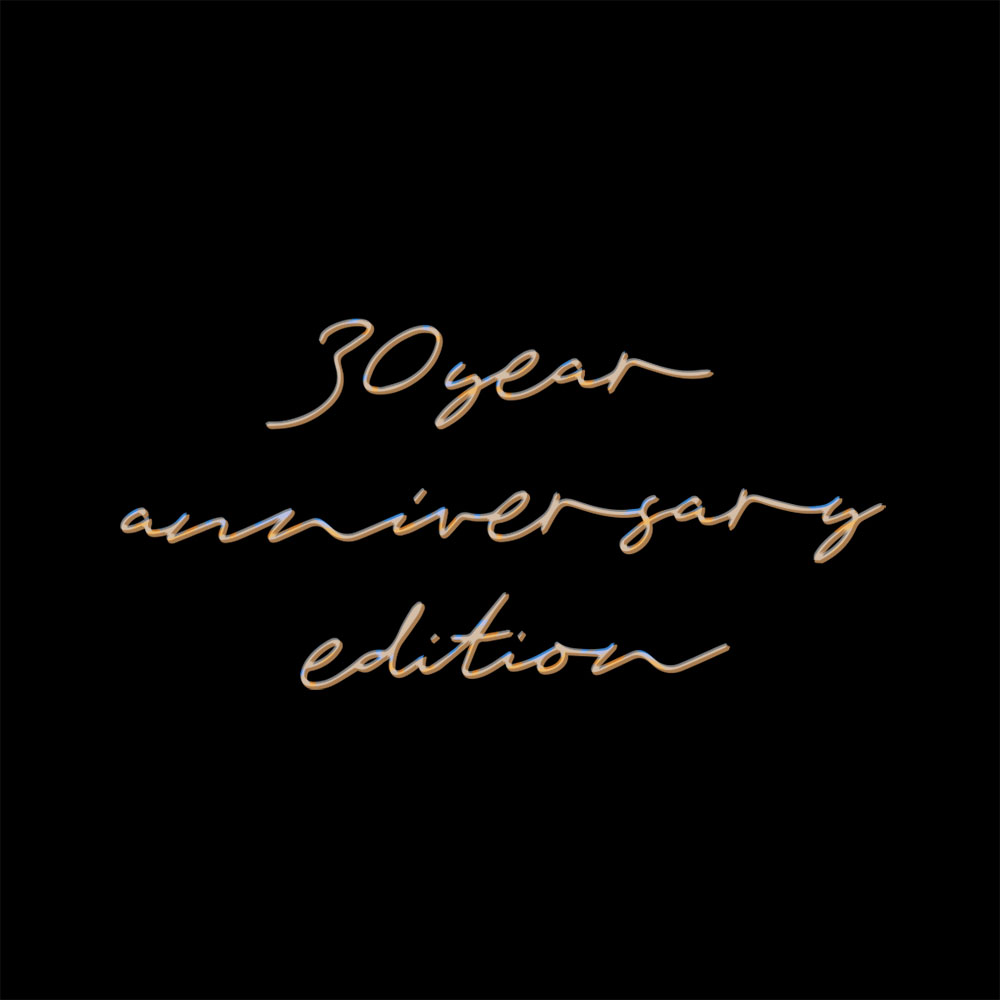 LOGSET 30 YEAR ANNIVERSARY MODEL
LOGSET 30 YEAR ANNIVERSARY MODEL ON DISPLAY AT FINNMETKO.
In celebration of our 30 year anniversary, we have released an all black anniversary model. All machines are available in all black in honour of 30 years of Logset. The rims, engine cover and taping are in black, gold and chrome instead of grey and purple. In addition to the new color scheme, the anniversary model is fitted with the Anniversary-seat, which is the best ever seat ever in a serial produced machine.
The idea for the 30 year anniversary model came from our customers: Our customers have made their own all black Logset machines in Canada and in the UK. Our Black-model will only be produced during our anniversary year.
Every anniversary model comes with an Logset X Aarni watch .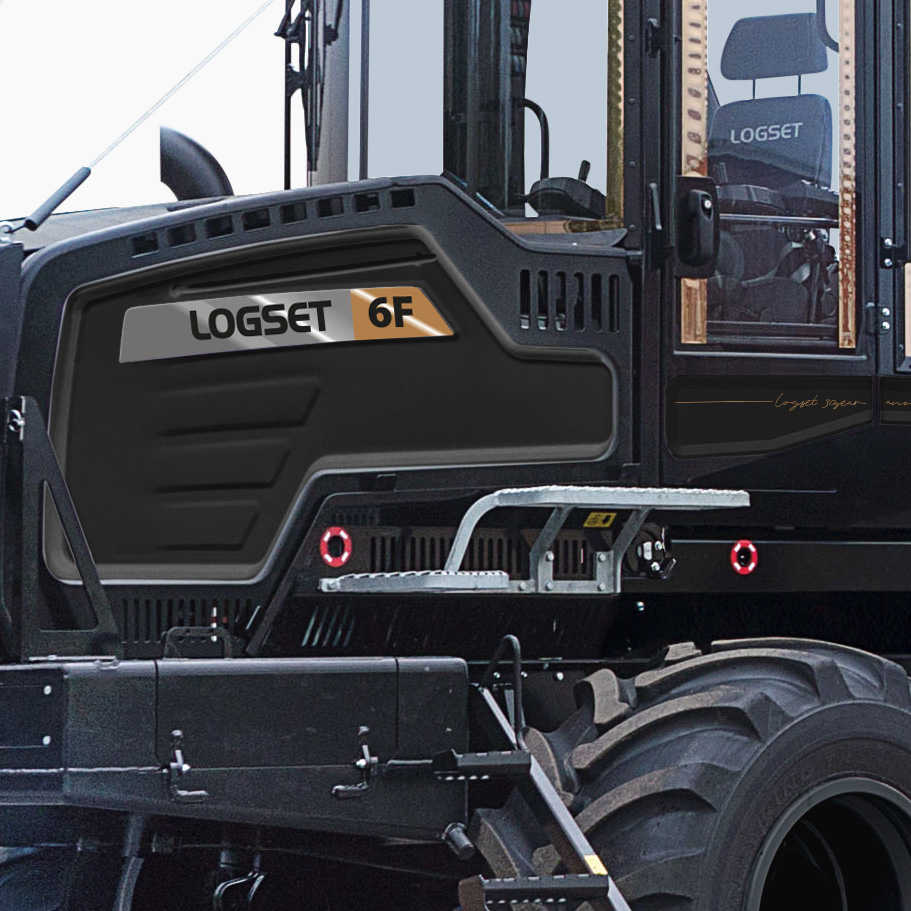 BLACK AND A SOME MORE BLACK.
The black anniversary model is complimented by chrome and gold. The rims and engine cpver are also black.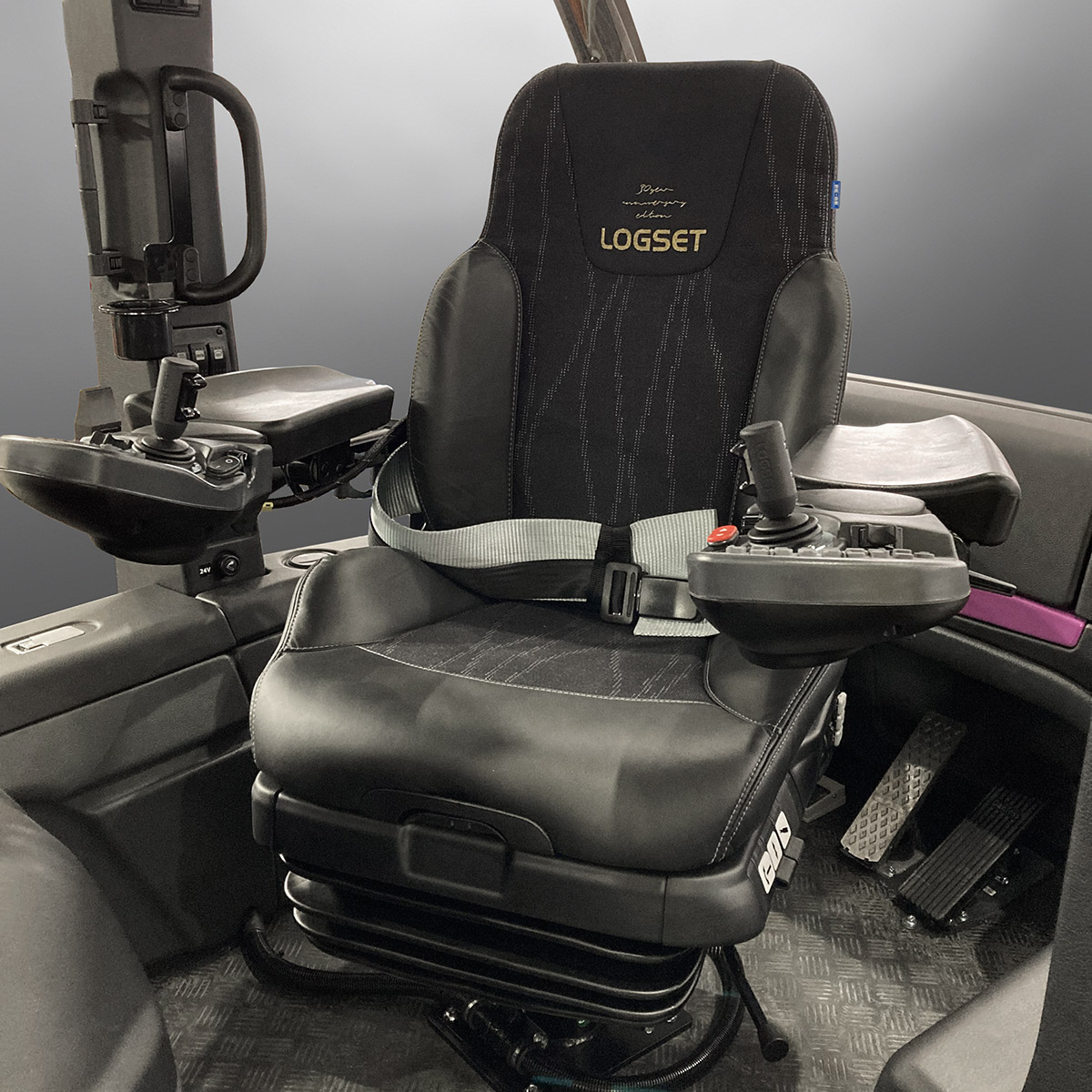 THE BEST SEAT EVER INSTALLED IN A SERIAL PRODUCED LOGSET MACHINE.
Mustaa juhlamallia korostavat kromin ja kullan sävyt. Myös vanteet sekä konesuojan sivuosat ovat mustat.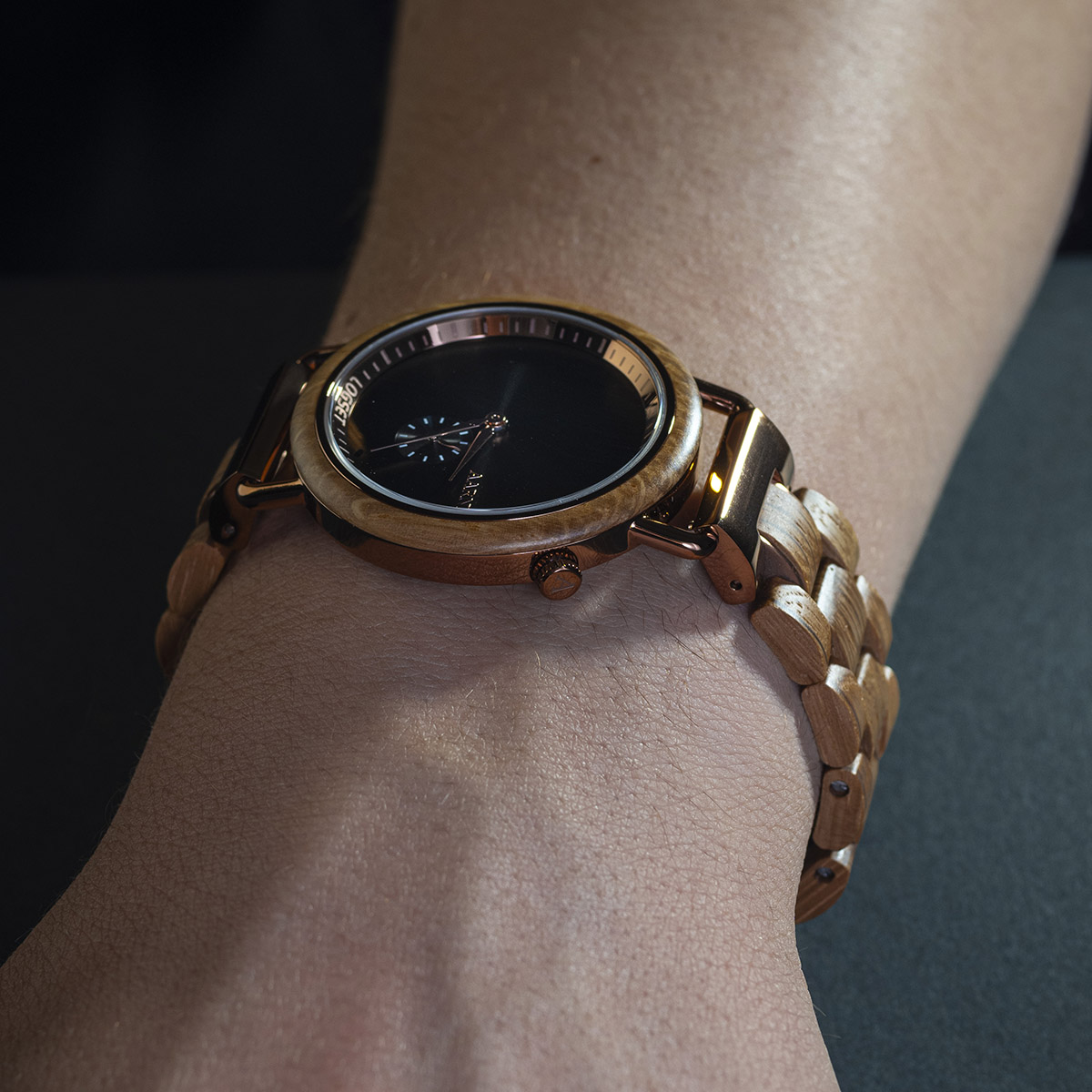 LOGSET X AARNI WATCH
Wristband made from real oak with bronze coloured metal parts. The Logset X Aarni watch is an stunning and long lasting Finnish product – just like Logset.