We are a Finnish forest machine manufacturer with more than three decades of experience in building top quality forest machines. Our machines are known for their durability and low fuel consumption. Our goal is to serve our customers for the whole lifespan of the machine.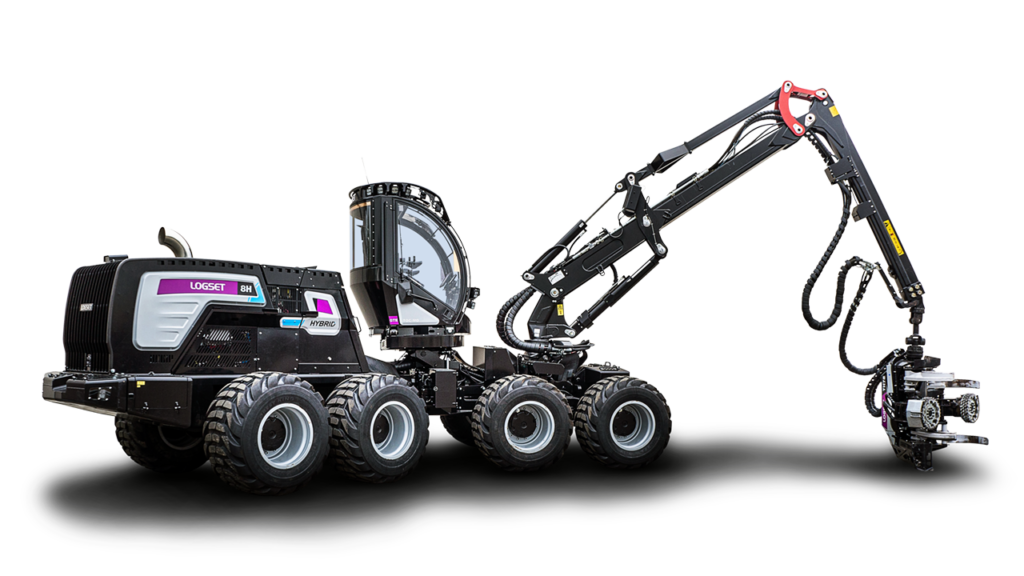 HYBRID. World's strongest harvester.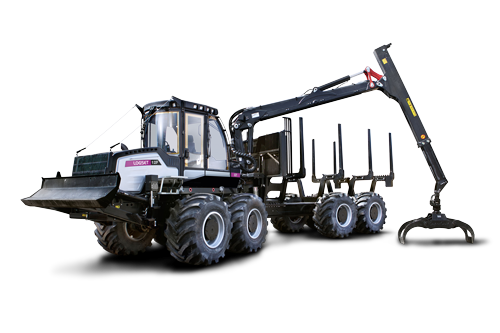 Max load with reasonable consumption.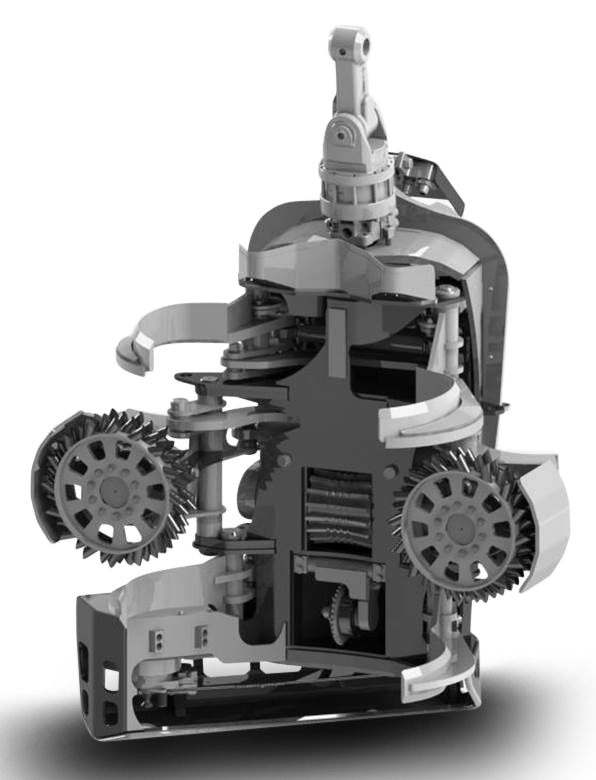 Precise and robust heads in every size range.
LOGSET IS BLACK, ALSO IN FUTURE.
WE ANNOUNCED THE NEW MACHINE COLORS.