WE BREATH FOR TECHNOLOGIES.
We live for technologies and the features they give to our machines. Efficiency, durability and taking care of our footprint in the forest are the key values of Logset machines.
A happy pilot is the best pilot. Great machines make happy pilots. And the best pilots drive the best machines.
All
Harvester features
Forwarders
Engine
Cabin
Controls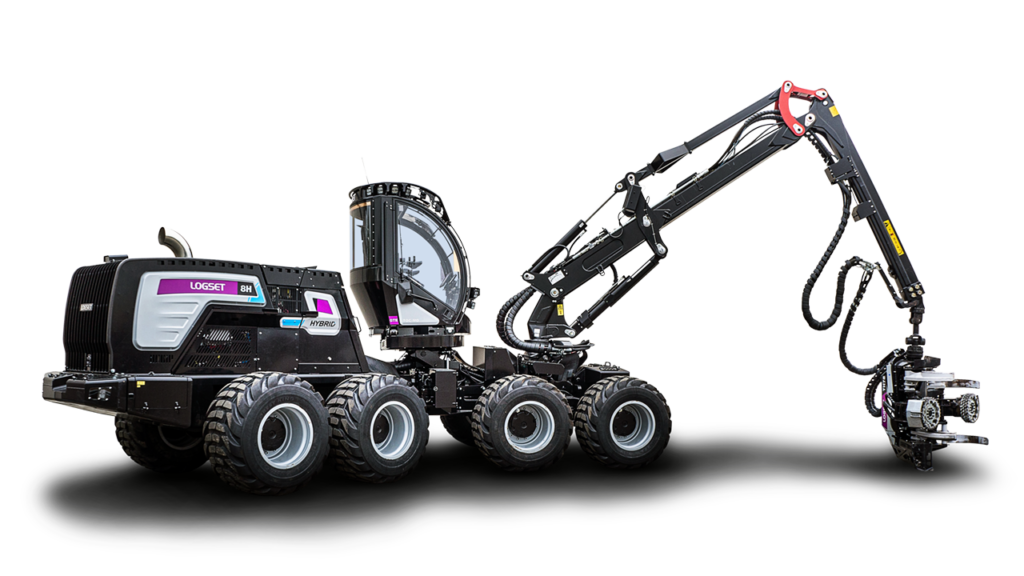 HYBRID. World's strongest harvester.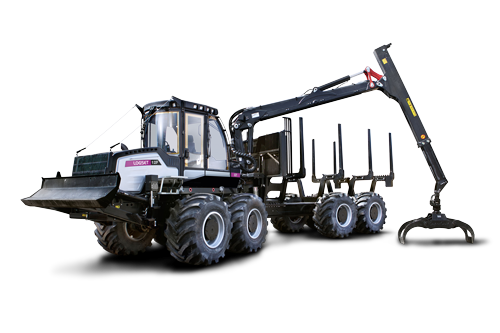 Max load with reasonable consumption.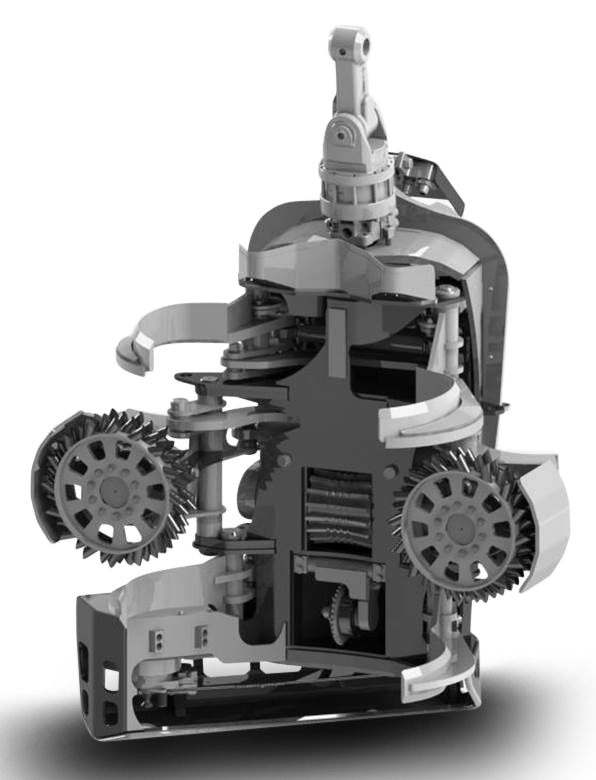 Precise and robust heads in every size range